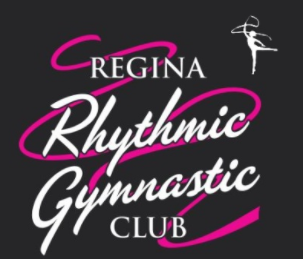 Emerald Ridge Elementary School, White City, SK

306-530-8688
Website
Facebook
The Regina Rhythmic Gymnastic Club offers a 30-week non-competitive program that focuses on building skills and having a blast in a team environment. Our coaches guide gymnasts through stretches, ballet, dance and rhythmic gymnastics body technique while joining apparatus work with the harmony of music. The program is designed to develop fundamental body movements, basic coordination, flexibility, concentration, rhythm and team skills under the supervision of nationally and provincially certified First Aid and CPR-trained coaches. Classes start in September and end in April or early May with a Club Gymnaestrada (a huge gymnastics exhibition held in the spirit of demonstrating our skills). Insert image here
The Regina Rhythmic Gymnastic Club is the oldest running Rhythmic Gymnastic club in Regina. Our club has a family feel, and we pride ourselves on 30 years of encouraging young athletes to fall in love with rhythmic gymnastics.
We're excited to offer classes in Regina, Balgonie, and White City, and to be a member club of Gymnastics Saskatchewan.
To learn more or register, leap on over to our website for more information.